ABOUT
After selling my hugely successful fitness bootcamp franchise I started helping friends with there businesses and loved the process of applying what I had learned through my own business experiences to other peoples businesses.
I had previously built my own websites for my own businesses and applied these skills to my clients websites.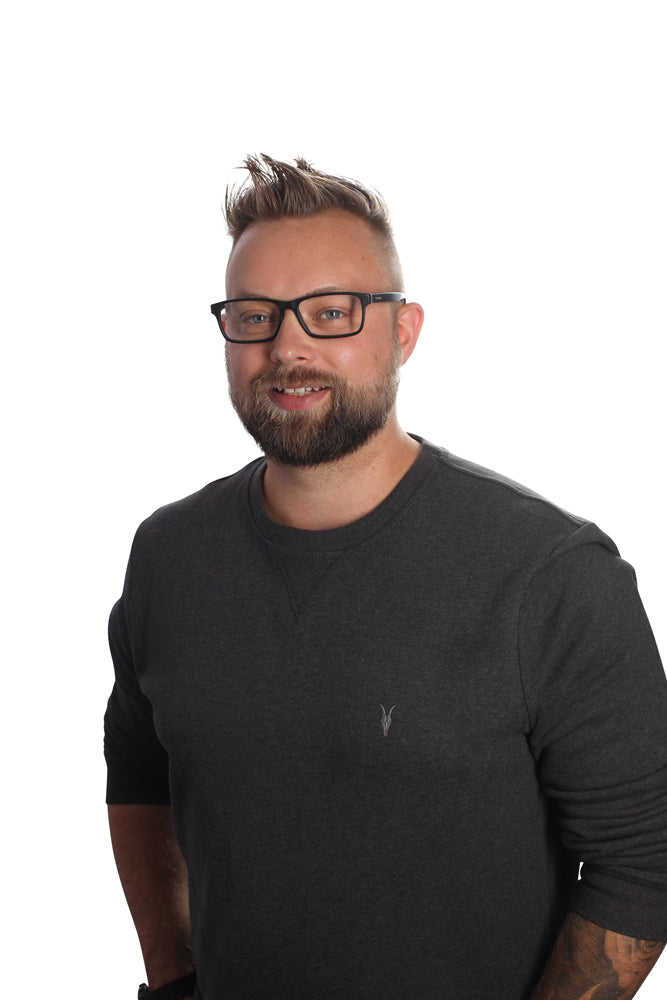 DAN STEPTOE-THOMPSON
I have bought, sold and franchised multiple businesses since 2005 and had coaching with some of the best business coaches in the UK giving me a wealth of business experience and a different set of eyes to your typical digital agency.
Using my experience and after spending thousands of pounds on training I create simple websites for business owners that rank at the top of google and create your business leads or sales.
25 THINGS ABOUT ME